A PROMISE OF TRADITION
IN ITS PURITY
We bring diverse communities together through dance. "Unity in Diversity" is a signature dance bringing international dance styles together to share the message of Unity.

We strive to present Dances of India in its purest form and continue to build trust and community cohesiveness through artistic collaboration with other international dancers.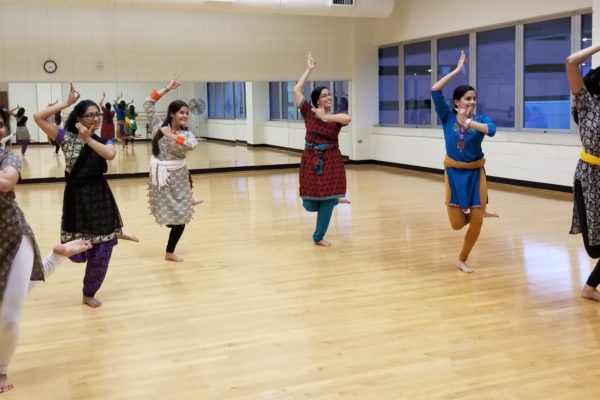 We are committed to teaching the highest quality of South Indian classical dances namely Bharatha Natyam, and Kuchipudi. Students learn Theory, Self-Discipline, Time Management, Epics and Literature, Teaching Techniques, etc., while building Self-Confidence.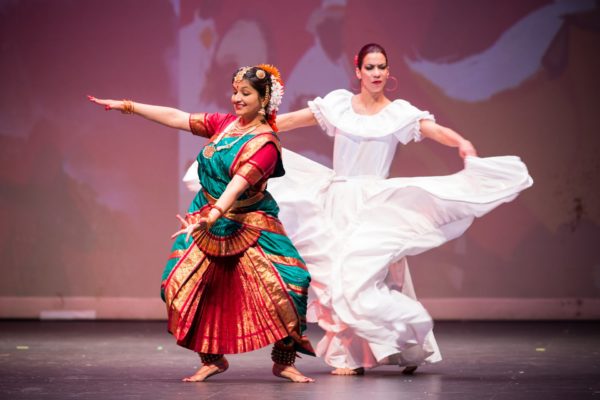 We perform traditional Indian classical and folk dances along with world dances at various venues and Organizations, Including Schools, Universities, Corporate Events, Festivals Etc.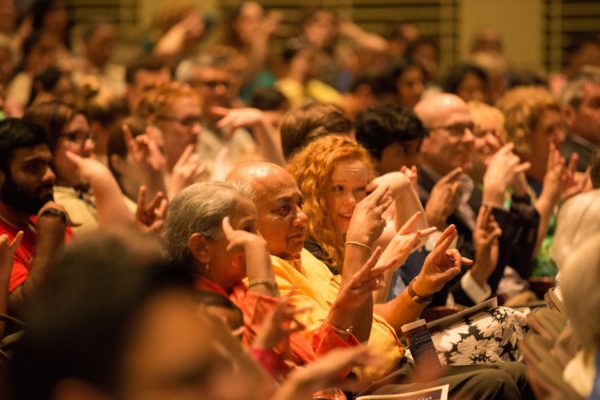 We provide cultural education through Speeches, Demonstrations, Power Point and Video Presentations, Audience Participation, Lectures, Discussions, and Research.
I'm a paragraph. Click here to add your own text and edit me. It's easy. I'm a great place for you to tell a story.
When I saw the phenomenal "Dances of India" show for the first time, it was scintillating, invigorating, and spellbinding. It is the Broadway show of India! I love everything about the show, the professional dancers; amazing costumes; research based education, and storytelling. I see it each year, and I am still left breathless. The signature dance "Unity in Diversity" always brings tears of joy. It is a MUST SEE show!
Dances of India provides the Charlotte-Mecklenburg region with extraordinary insight into the culture and artistry of our Indian community. Through performances and even more through their educational programs, their work bridges time and distance to show how more alike we are than different.
Dr. Maha inspires every one of her students to become the best versions of themselves. The passion she brings to classes is absolutely contagious. She really cares about each of her students and takes the time to instill a sense of confidence and independence in all of us.
Providing cultural enrichment and unifying diverse communities through performing arts.
We have been serving the Carolinas since 1987, enriching the cultural lives of our community and the students. Education is the primary focus of our institute. We share the stories, history, and similarities of the world cultures during the performances. Our most anticipated annual show "Dances of India", also known as "Broadway show of India" has celebrated its 17th year. It continues to keep the record of full house performances attracting diverse audiences from many countries, states, and cities. We continue to perform all over the Carolinas spreading the joy of Indian classical dances and other world dances.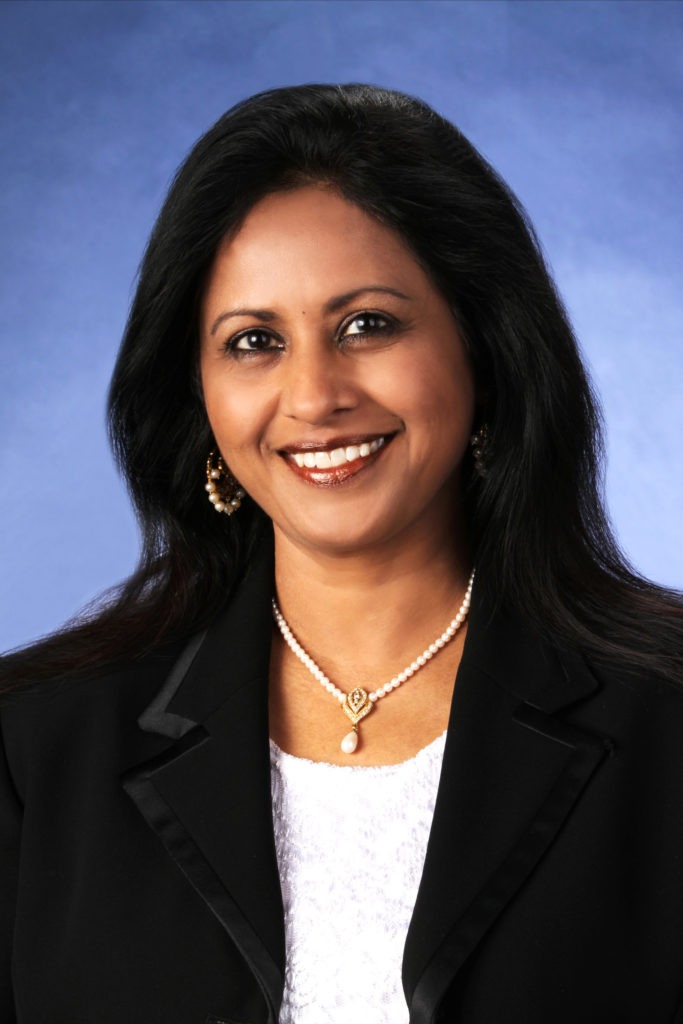 Guru Dr. Maha Gingrich is an exponent of Bharatha Natyam, Kuchipudi, and Kathak classical dance forms, along with traditional folk dances of India. She is an internationally acclaimed dancer, choreographer, TV anchor, educator, and a community leader.
Dr. Gingrich is the founder of the most anticipated "Dances of India" production, a stellar show celebrating 17 years of full house performances. Dr. Gingrich's mission is to research and carefully choreograph each dance to represent the ancient dances in their purest form. She has set very high standards of training in these dance styles and has been teaching these untarnished dances since 1987 to the dance lovers in Charlotte and the Carolinas.
Dr. Gingrich believes that art and education must go hand-in-hand. She has set an example for her students by attaining degrees in Business Administration, Master of Business Administration, and a Ph.D. in Education Leadership. She is the recipient of many awards, including the Global Leader award, Women of Distinction award, Distinguished Rotarian award, and a 50 Most Influential Women award. 
Besides being a professional classical dancer and an educator, Dr. Gingrich hosted the TV show "Charlotte, a City of International Success," and co-hosted Indian TV Show "Nazar".  On "International Success" TV Show, she has interviewed more than 100 international leaders in the region, including President Solis of The Republic of Costa Rica, many CEOs and Honorary Consul members. 
Dr. Gingrich is active in her community. She serves on many boards in Charlotte, NC, promoting diversity in her role. She is a regular contributor to the "Dances of India" column in Saathee Magazine, and has written about Epistemologies of Second generation Asian Indians. 
Photos and videos from our events.
Do you want a free sketch for your homepage?  Visit Weblify.se